Build IT right the first time.
Technology Solutions. Business Results.
Oxer provides premium IT and business consulting services to companies of all sizes, offering the experience and expertise of a big firm with the warmth of a boutique shop.
Technology solutions.
Business results.
Our approach is simple, and it works. We put our clients first.
We communicate with them. We know our stuff. We employ best-in-class talent. We are nimble, focused and results-driven.
We do whatever it takes to solve our customers' technology problems and help them run their business better.
Trends

Move to Cloud.
Eliminate large capital expenses.

Modernizing Workplace.
Work from home and hybrid workspace. Office 365. Move to the cloud.

Governance, Compliance, Risk.
Provide management visibility into IT practices. Develop consistent operational practices with a focus on security and risk.

Serverless.
Improve reliability. Immensely scalable from day one. Improved productivity and reduced costs.
Clients
From small business, to startup, to enterprise.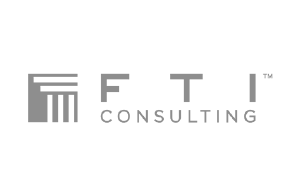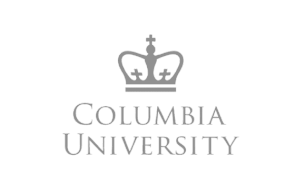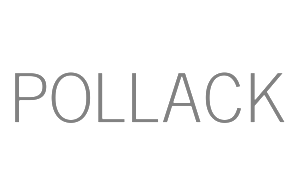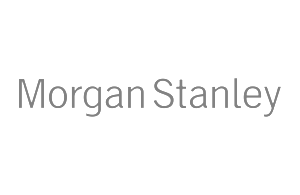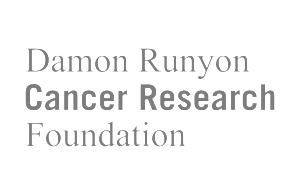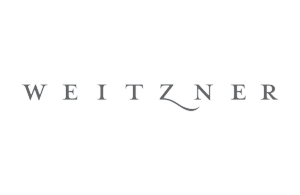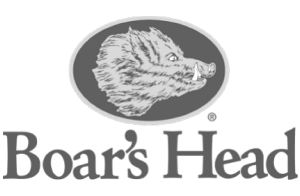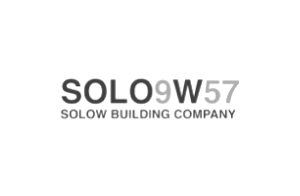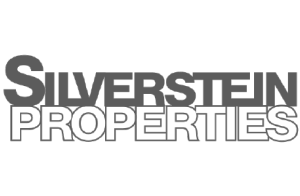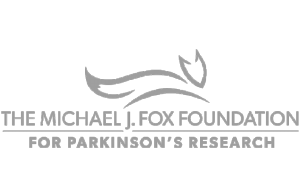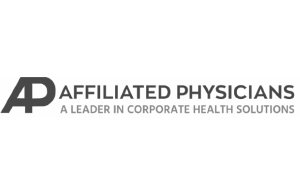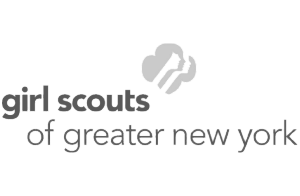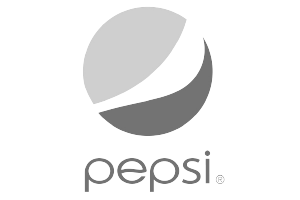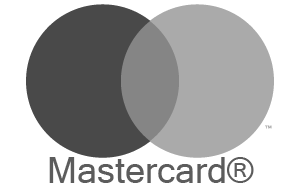 Partners
We work with industry leaders to create your solutions.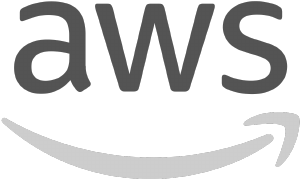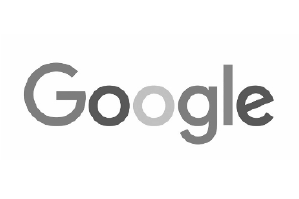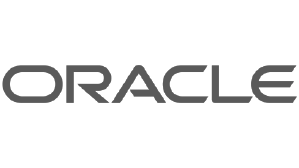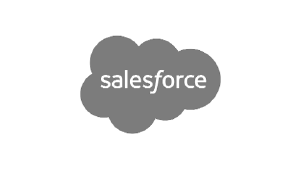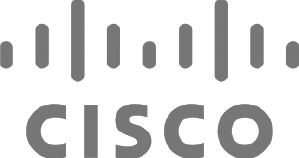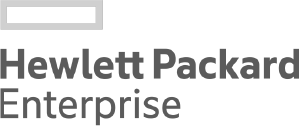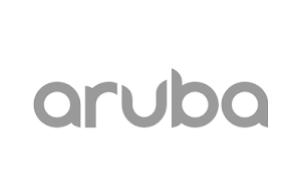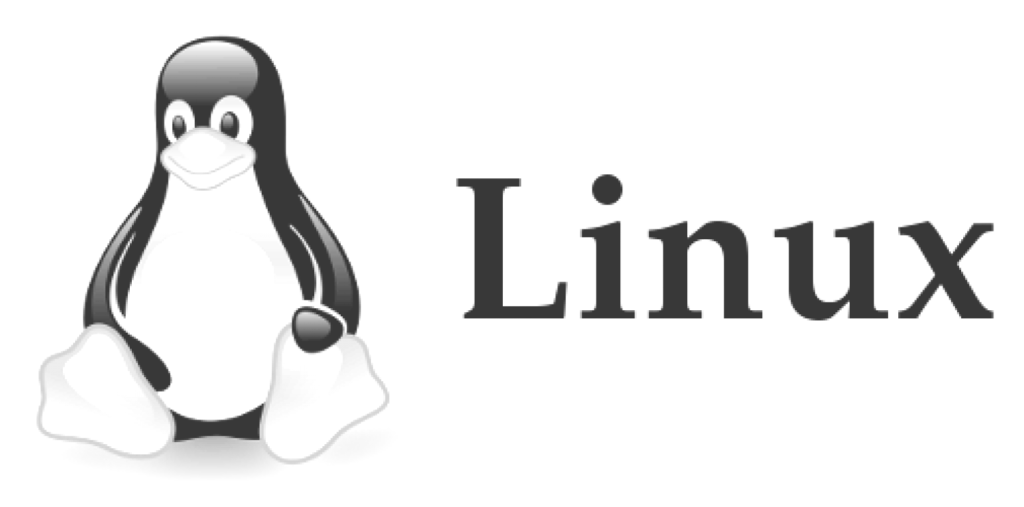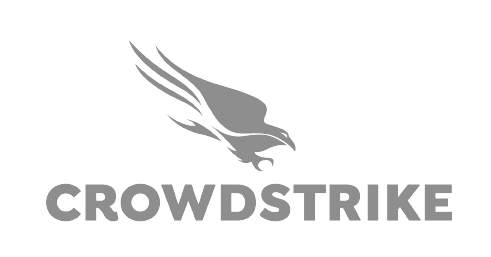 Have a problem that needs a solution?