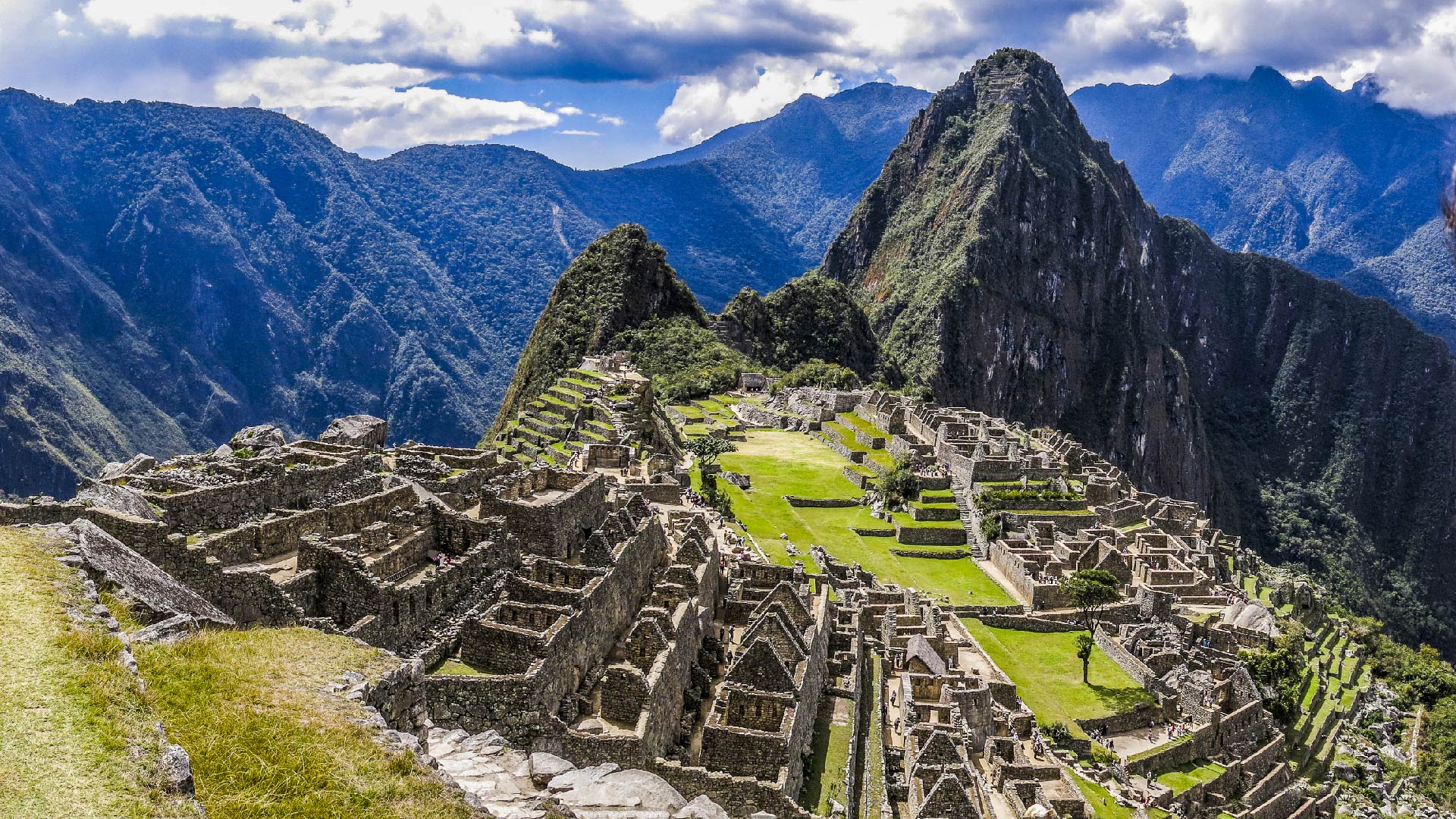 About Us
Oxer Technologies was formed in 1997 by senior technology executives from a variety of backgrounds, united in a singular mission: to build a company that focused as much on customer service and trust as it did on technology.
That's still our mission today. As a boutique IT consulting firm based in New York City, we provide premium IT and business consulting services to companies of all sizes, from a wide variety of industries, throughout the United States.
Our approach is simple, and it works. We put our clients first. We communicate with them. We know our stuff. We employ best-in-class talent. We are nimble, focused and results-driven. We do whatever it takes to solve our customers' technology problems and help them run their businesses better.
But don't take our word for it.
Just ask our customers.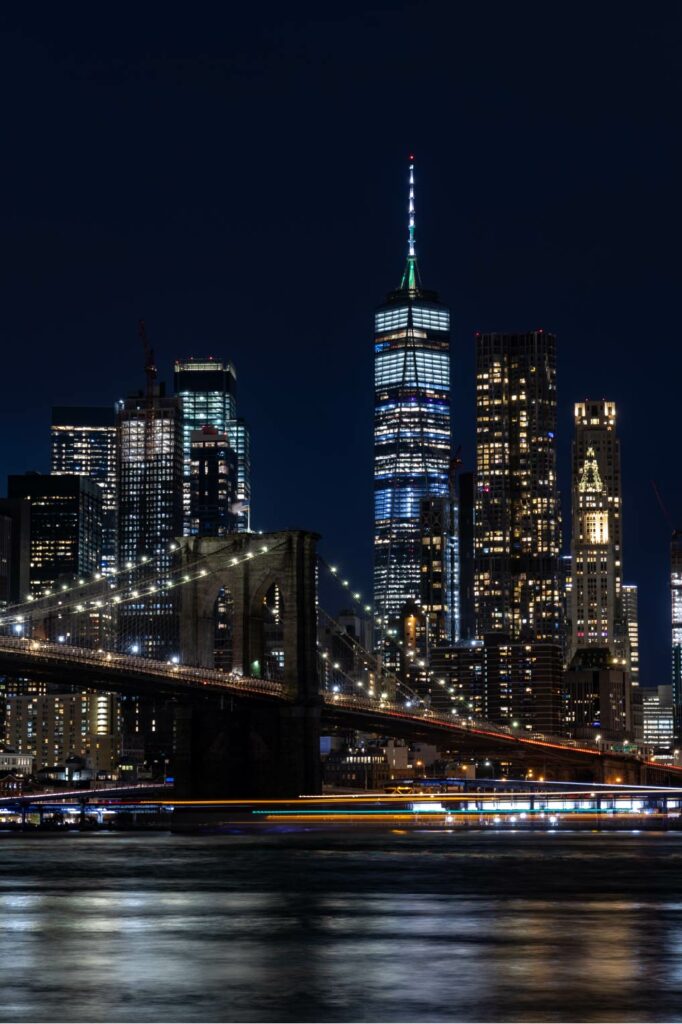 Management Team
Steve Naidich, Chief Executive Officer
As founder and CEO of Oxer Technologies, Steve Naidich has a passion for helping organizations use strategic technology to improve workflows and productivity. Before forming Oxer, Steve was Director and Head of Technologies for another New York City consulting firm, where he gained deep experience in a wide span of industries: finance, healthcare, energy, commercial real estate, retail and container shipping. Steve is an expert advisor to companies of all sizes — from bootstrap startups to multinational conglomerates. He holds a B.A. in Physics from Columbia University. Steve also served for ten years in the Army National Guard as a Captain and Battery Commander, completing the Advanced Officer Training Course.
Sharon E. MacDonald, Chief Operating Officer
Sharon MacDonald is COO of Oxer Technologies and a co-founder of our sister company, The Oxer Group. The Oxer Group specializes in technology mergers and acquisitions, and offers expert business advice and integration consulting to its clients. Before joining Oxer, Sharon served as Director of Integration for Mergers and Acquisitions at Renaissance Worldwide, an IT consultancy and staffing firm. Earlier she was Vice President of Development at Triad Data, where she was directly responsible for opening six offices throughout the U.S. and was instrumental in the company's acquisition by Renaissance Worldwide. Previously, Sharon was Director of Sales and Marketing at a leading New York technology company. She has a B.A. in Business Management from Ithaca College and has studied at the London School of Economics.
Robert Naidich, Chief Technology Officer, Senior Consultant
As Vice President and Chief Technology Officer, Robert Naidich oversees the technical operations and direction of our company. Robert holds a B.S. in Mathematics and Computer Science from the University of Chicago, as well as several advanced engineering certifications. Before joining Oxer, Robert served for five years in the United States Air Force, reaching the rank of Captain before his honorable discharge in 1999.